A
floor stainless steel drainer
is a type of drainage system typically used in commercial kitchens, food processing plants, and other industrial settings. It is designed to allow water and other liquids to flow through it and drain away, while preventing solid waste and debris from entering the drainage system.
A floor stainless steel drainer usually consists of a stainless steel grate that is set into a shallow basin or channel, which is installed into the floor. The grate has a series of holes or slots that allow water to flow through, while the basin or channel collects the water and directs it to a drainage pipe.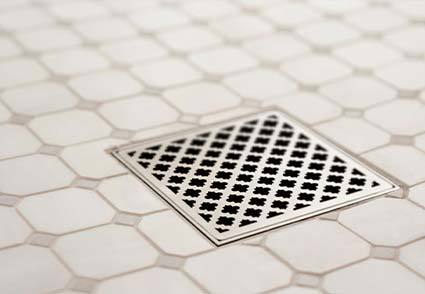 Stainless steel is a common material used in floor drainers because of its durability, resistance to corrosion, and ease of cleaning. It is also a hygienic material that is suitable for use in food preparation areas.Floor stainless steel drainers can come in a variety of sizes and configurations, depending on the specific needs of the application. Some may include additional features such as removable baskets or filters to capture debris, or adjustable feet to ensure a level installation.
A floor stainless steel drainer is a must-have item in any restaurant, brewery, or other commercial kitchen. It helps keep the floor dry and safe for employees, prevents water from pooling in high-traffic areas, and ensures that collected water is properly drained into the sub-floor. It is also a great way to protect floors from damage from heavy equipment and casters.